How to look for an office space in Mohali?
So, you have lately been looking to own your office space? We understand that once your business grows big, you might want to shift from that co-working space and switch to your own office. So, here we are to answer your primary question of how to actually look for office space in Mohali.
Access your Business Possibilities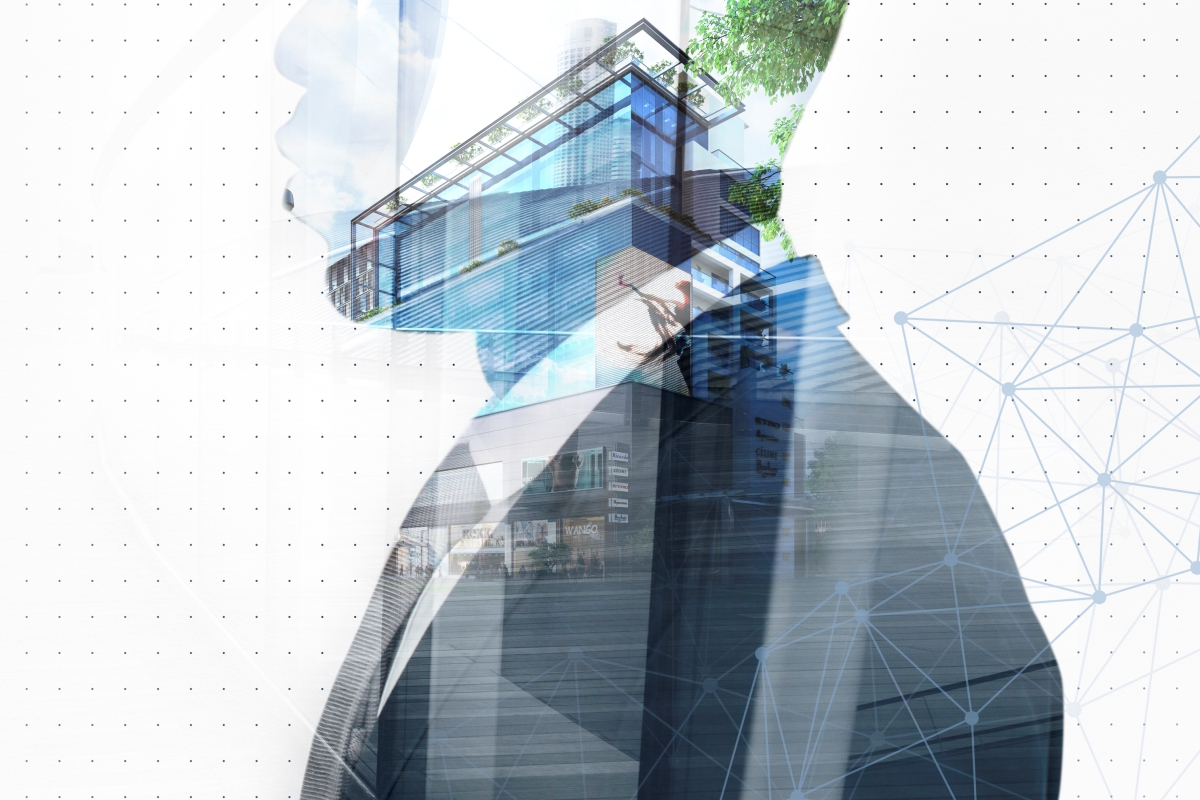 So, while you are going to look for a commercial space in Mohali, it is important to prepare a roadmap for your business first. Here, accessing your business possibilities includes a number of aspects such as location, accessibility, traffic of your location, and many more. This is essentially the first and crucial step in finding an office space in Mohali.
What's your Budget?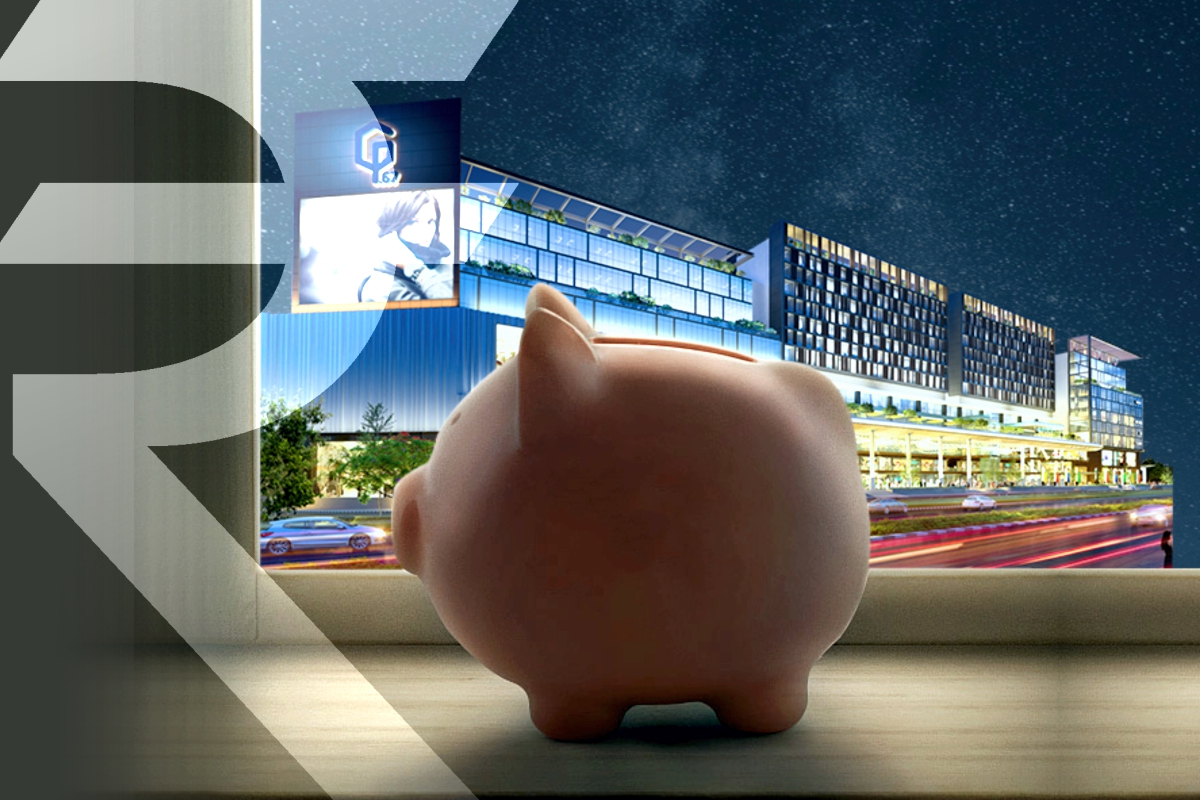 After going through the first step mentioned above, the next big thing is the budget. How you're going to come to a final conclusion in getting an office space in Mohali is going to depend upon your budget which is another crucial parameter to consider. It is advisable that you shortlist a few options from the previous step, and when you are making a final choice while deciding your budget, you should have options in hand across a range.
Contact Real Estate Advisors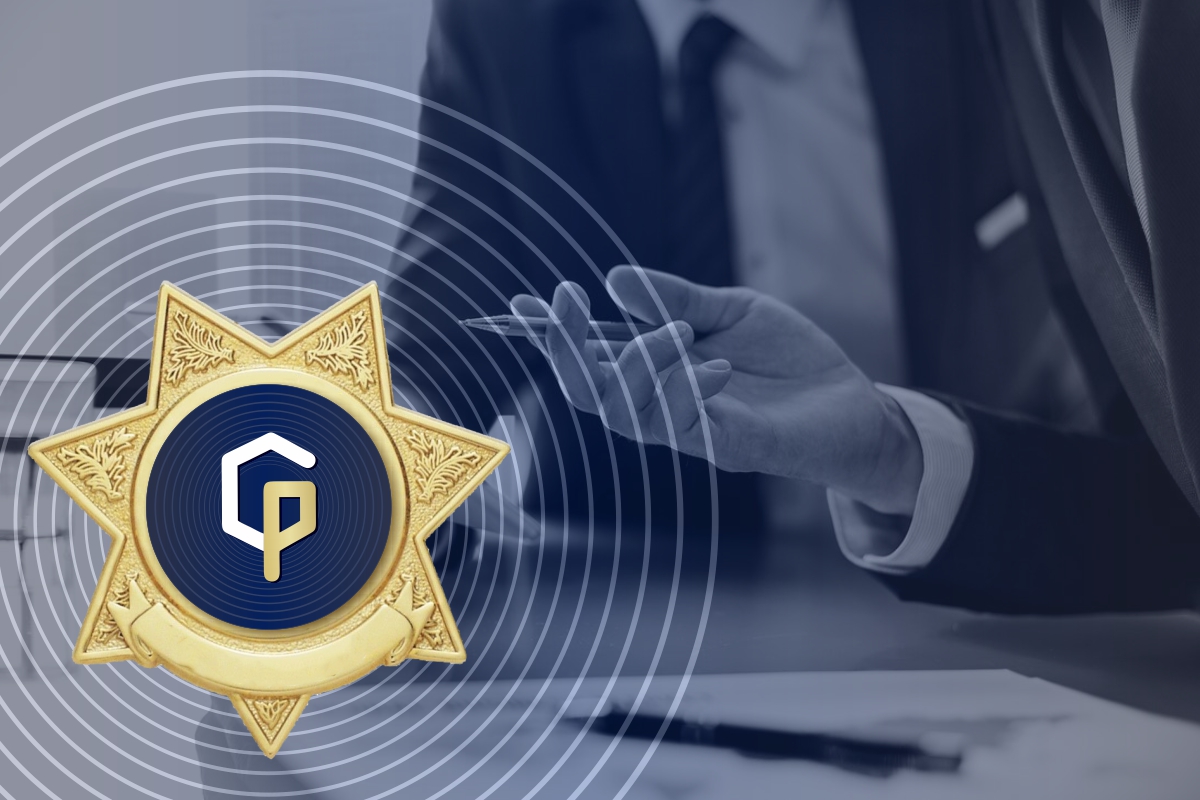 The first two steps stated above involve some research at your own level which will help you in case you have been wondering how to find a commercial office space in Mohali. But next, after all this, you can reach out to a real estate advisor and consult him with your ground-level planning. Keeping your conditions in mind, he can advise you on the best commercial spaces where you can set up a commercial office for your brand. In Mohali, there are different locations which have different strategic importance when it comes to building a business.
Finding your Commercial Space in Mohali with CP67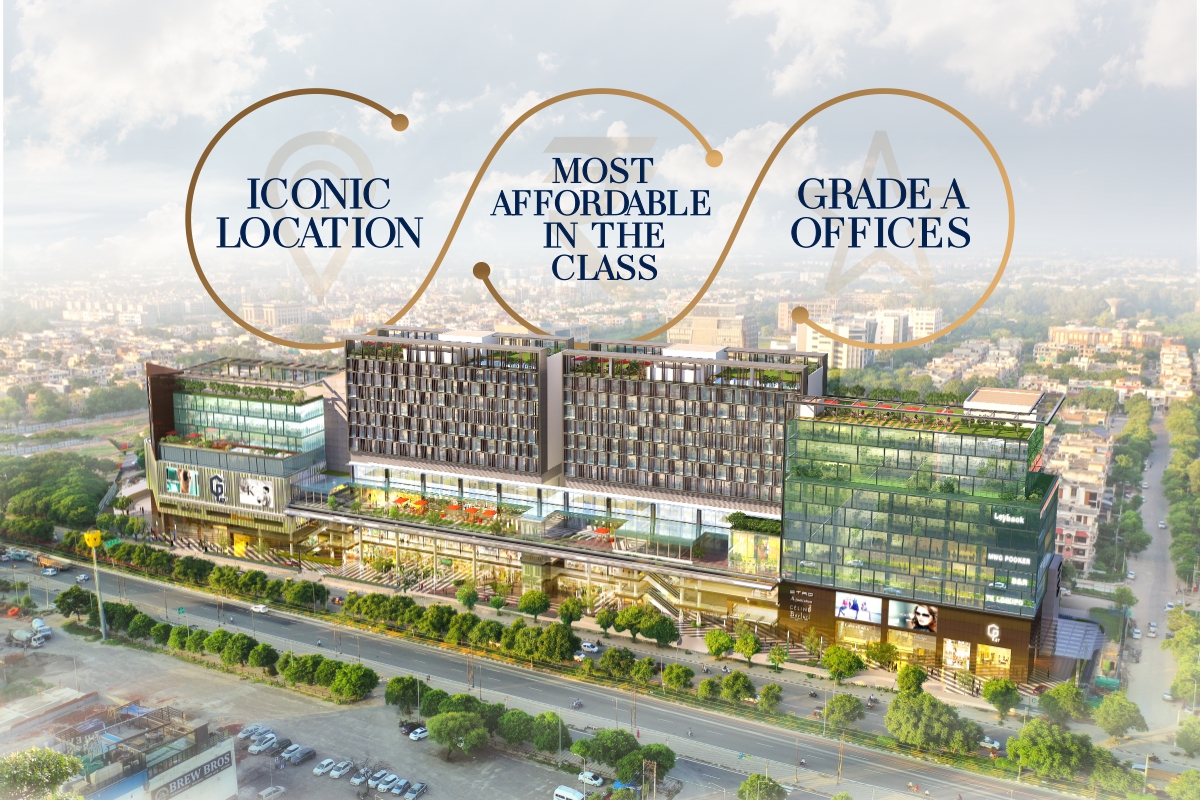 Being ideally located in the international airport road in Mohali, CP67 has a number of commercial space properties that can match up to your parameters as well as fit within your budget too. Many of the companies across various domains are being given preference here and thus you can also find your own office space after a discussion with our experts. Even if you've not worked out much in your ground plan, our team of experts assists you right from the very beginning till the very end of your deal. Not only assisting business owners about the "How's" of owning a business space, but we also advise them about the other things such as the right time, the right location, and the right plan to get their commercial space in Mohali too. CP67 stands firm on its USP of creating unique commercial and residential spaces and providing them to the customers.
5 Factors to Consider While Looking for a Commercial Space
If you are also wondering, "What are some good commercial spaces near me?", or "How do I find a commercial space for sale?", then you have probably hit an answer. Finding a commercial space for yourself can be a tricky situation, specifically during these days when you cannot head out much and there are restrictions due to Covid19. So, to make your task easier, here we are mentioning the top 5 factors that you must consider while looking for a commercial space in Mohali.
Location's Traffic Count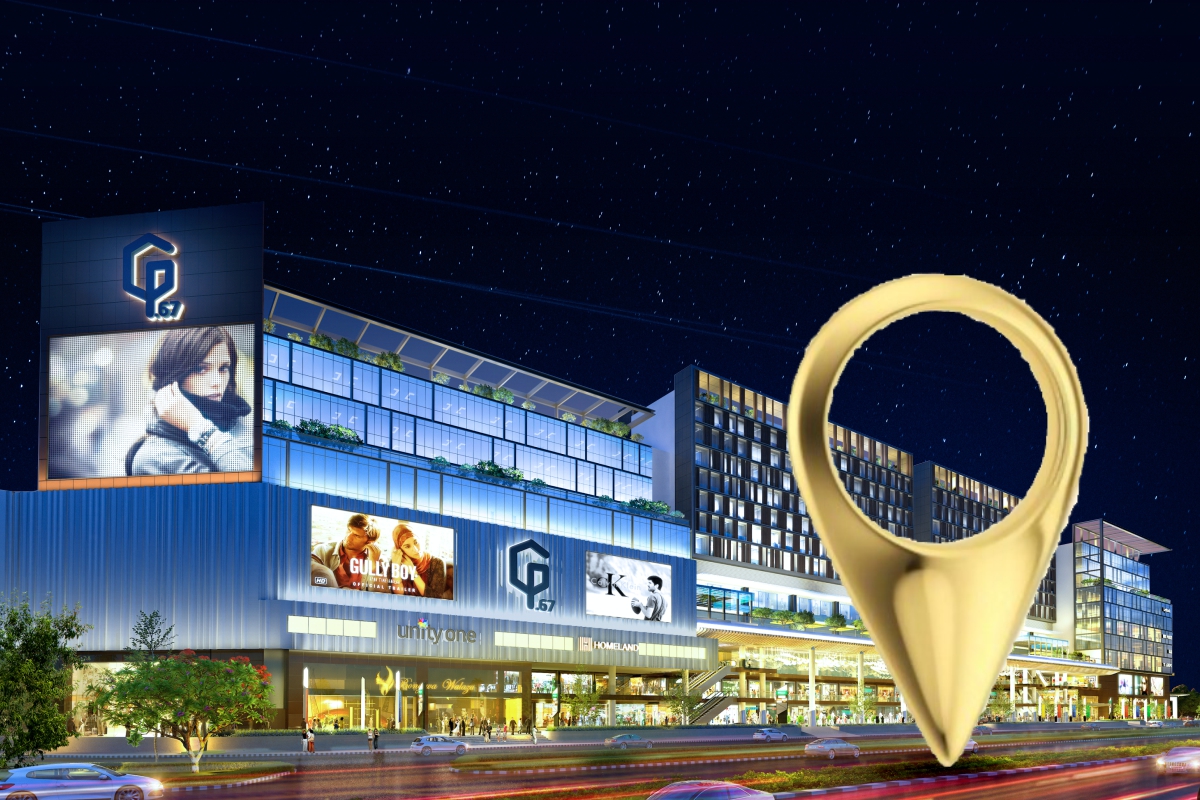 Experts suggest that it matters a lot where your commercial space is actually located with reference to the traffic count. More number of pedestrians and vehicles passing by means there is better exposure. It can also give you a quick idea about the number of potential customers that you may encounter.
Accessibility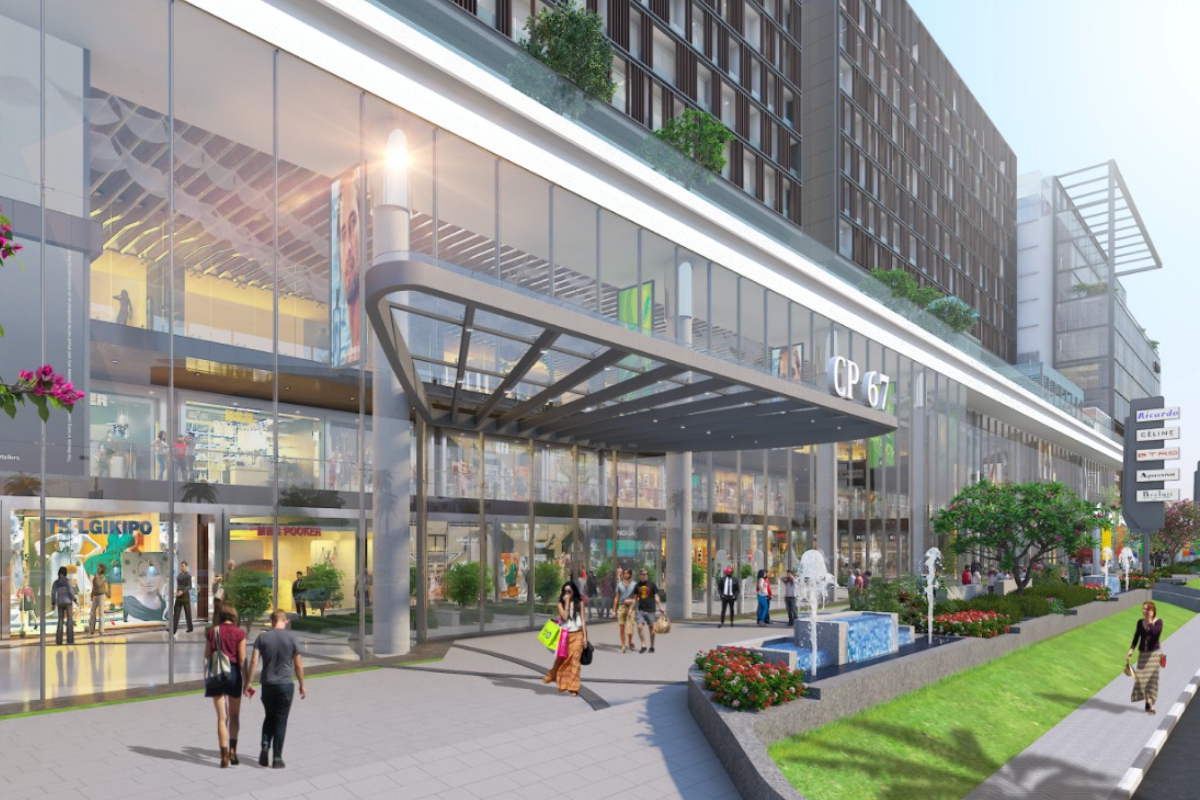 While looking for the commercial space for sale, look for its accessibility too. That is, how easy it is for you to reach the location. For example, a commercial space located at the corner with a signal is easier to locate than a commercial space for sale somewhere in the middle of a block or an internal side of the area.
 Customers are often lazy. Hence, it is quite obvious to assume that the commercial spaces at a minimum distance are likely to be approached readily by the customers.
Design and Shape of your Space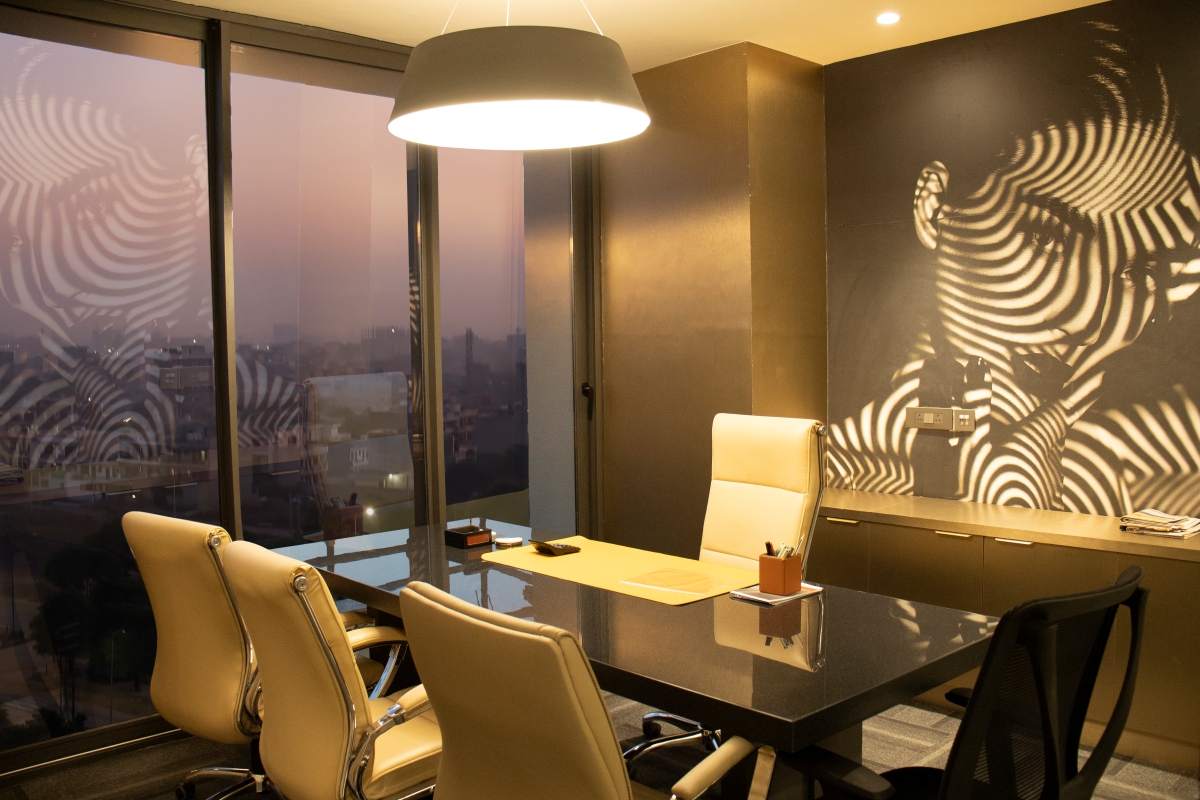 Now, here we are not talking about the Vastu, that is something which depends from person to person. What we are talking about is the way incomers perceive the space once it is ready to function. Being the owner of the space, at a certain point in time, it will matter to you as well.
The Locality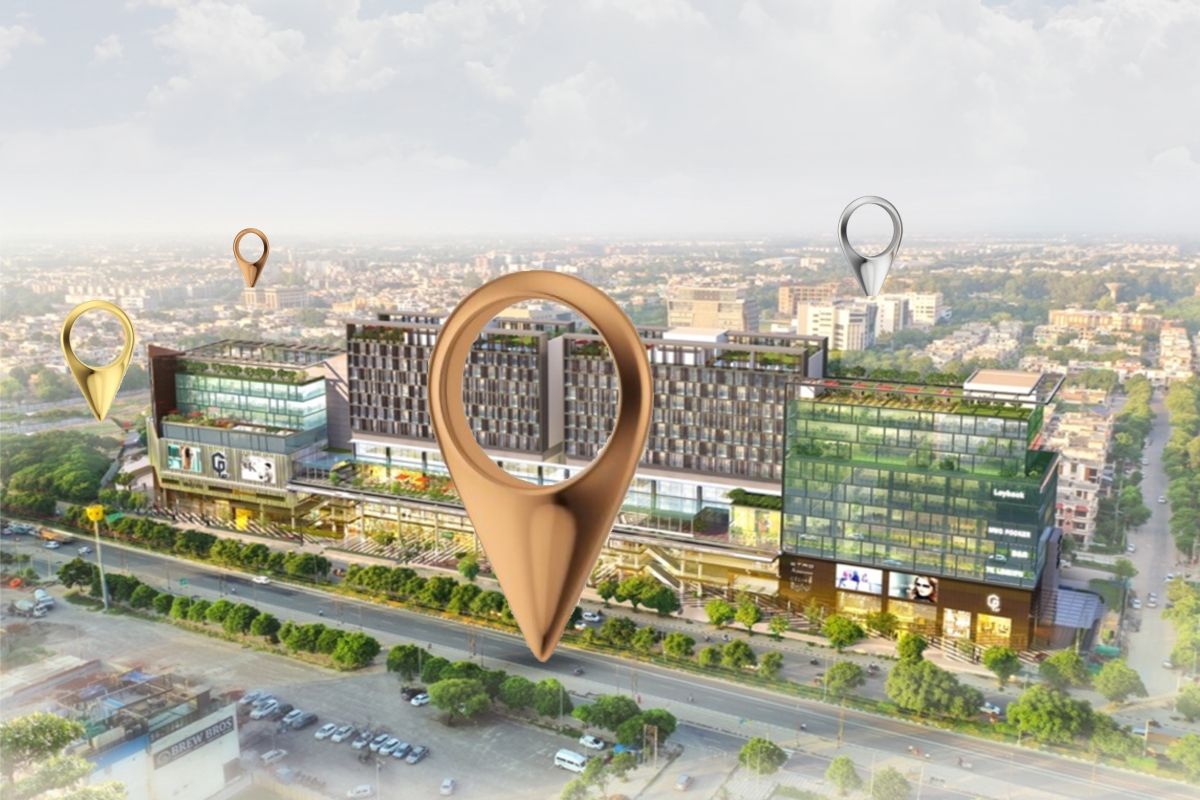 Here, with the locality, we mean that sometimes the value of the businesses located in the close proximity of your commercial space also plays a great role in increasing your business. In a similar way, a business that is not so good happens to be the tenant of your neighborhood space, it can have an adverse effect even on your business too.
Occupancy and Sales Cost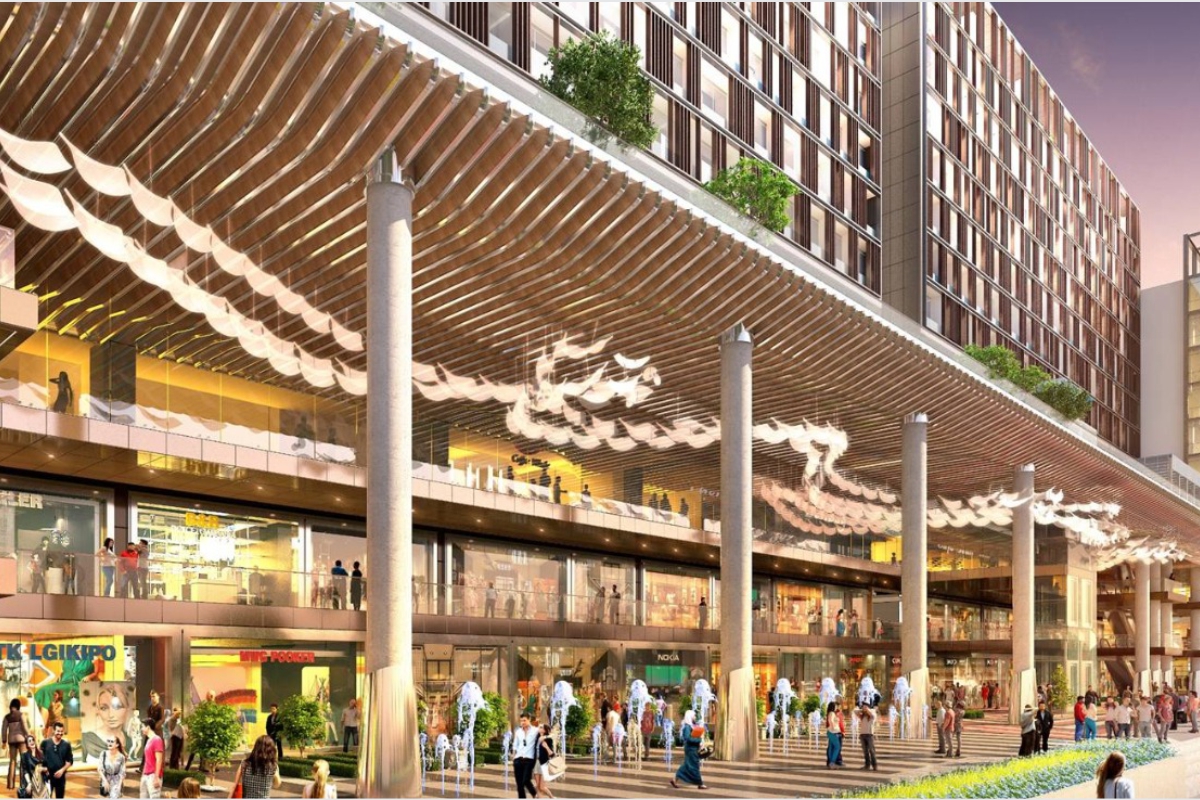 This comes as a last but a very important factor for us. You must examine that for what particular price of the commercial space, you can generate a particular revenue. Hence, you can make this comparison in the terms of percentage, and no matter if a place is costly but is within your budget, and has the potential of generating more revenue than a comparatively cheaper space, you must obviously go with the first option.
Final Thoughts
CP67 boasts of providing you with the commercial space at an address that matters! CP67 provides you with the most prestigious business address and hence if you are looking to invest in a commercial space, do trust CP67 to make a deal.