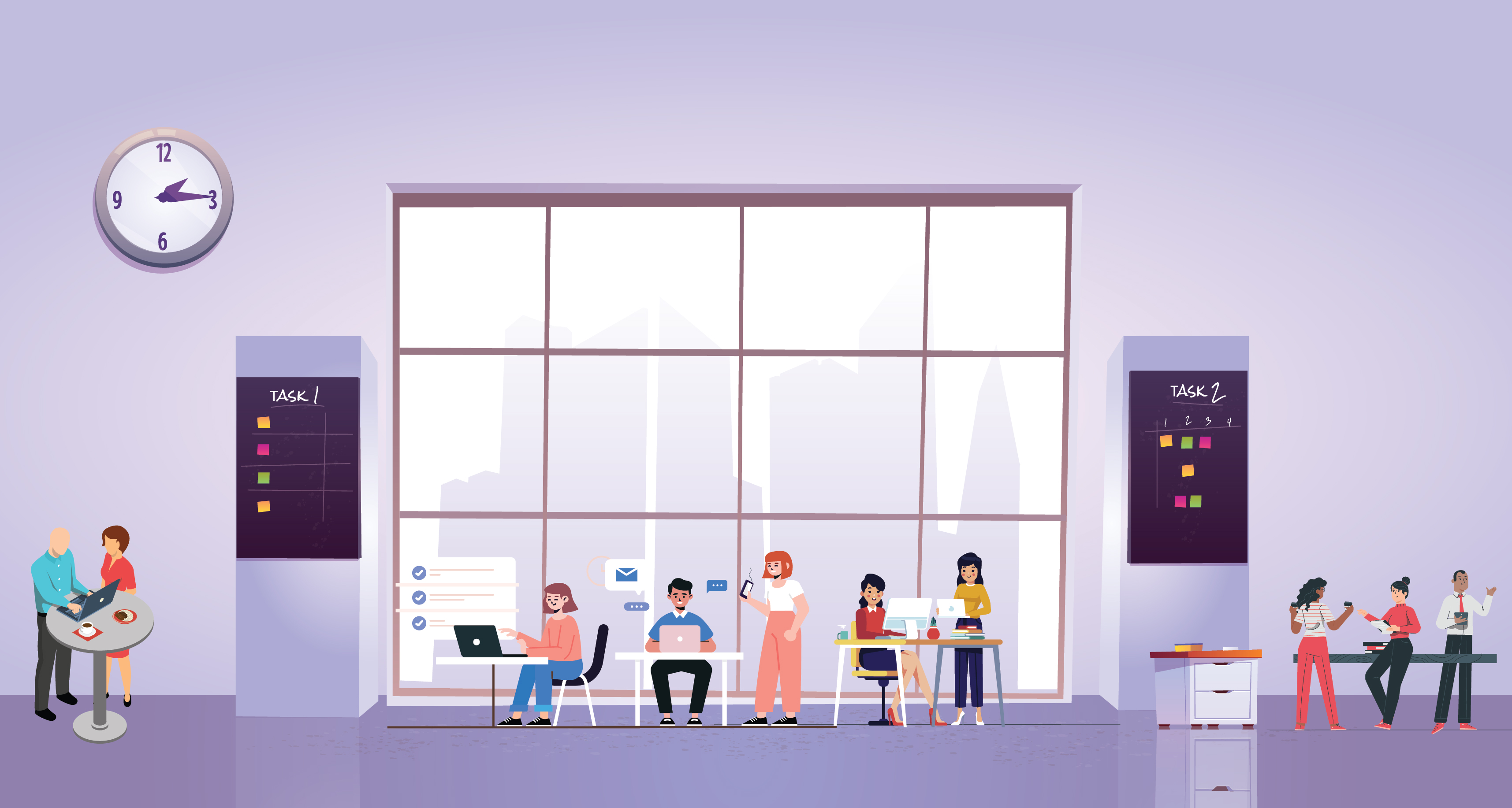 5 Critical Factors That Will Impact Your Decision To Move From A Home Office To A Commercial Office Space
You have started a business and eventually you will expect it to grow. Whether it is in terms of annual revenue, number of employees, the scale of projects, increase in cash flow, improved profit margins, enhanced goodwill or any other factor, you want your business to excel at it. One of the most crucial aspects of business growth that are quite often overlooked is its location.

If you are thinking about relocating your office from your home to a more functional and resourceful commercial office space, you might be able to realize your expansion and growth goals sooner than you think. Running a business from home can be comfortable but it hampers your growth and ultimately you end up making certain compromises with several professional standards that you could easily uphold if you were functioning from a traditional commercial space.
Following Is A List Of 5 Essential Things To Consider Whenever You Decide To Move From A Home Office To A Commercial Office Space
1. Decide Upon Your Budget
This is one of the biggest factors that you will have to consider when you are looking for a commercial office space. The place has to be affordable and functional. You would also benefit a lot from consulting a financial advisor regarding the potential income that can be generated from that commercial space. The area of the office along with many amenities attached to it is going to directly impact the final cost of your future office.
2. Consider A Co-Working Space
This is another consideration that you should never ignore when you are thinking about moving from your home office to a more productive external place of business. Co-working spaces are gaining popularity because of their very simple concept. Several studios and offices along with commercially owned floors and showrooms have been converted into co-working spaces that cater especially to the millennials around the country. You will have multiple options with regards to the size of your cubicle, the expanse of your desk, attached amenities, Wi-Fi facilities, refreshments and cafeteria, and much more all under a single roof! In return for all these superlative services, you will of course have to pay a monthly rent / lease which is again negotiable based on your workload and the number of hours you need the co-working space for
3. Easy Connectivity Of Office Location
Any commercial office space regardless of where its geographical location is, should always have excellent connectivity to nearby cities and commercial and residential hubs. For example, connectivity to the nearest:
Airport
Bus stand
Railway station
Recreational centers
Malls
Hospitals
Cafes and restaurants
Medical stores, and other important amenities is a very important factor when looking for a completely functional office space
It adds convenience, makes the office space easily accessible to all your employees via different modes of transportation and enhances the efficiency of your office operations. In the long run it also increases the value of your investment.
4. Relevant Services That Enhance Your Business Functionality
This is also a very critical point to consider. For example if you own an online grocery store, working from your home office will not be practical in the long run. You will eventually decide to relocate to a fully fledged and functional commercial space as your operations grow and your business flourishes. It will work out well in your favor if you can locate a local delivery service that caters to the region you are functioning in and is readily willing to partner with you for the same. Similarly, moving your wholesale bakery business to a commercial location that is studded with departmental stores and similar market areas that offer all the raw materials for your business is again going to be a critical factor that will impact your decision.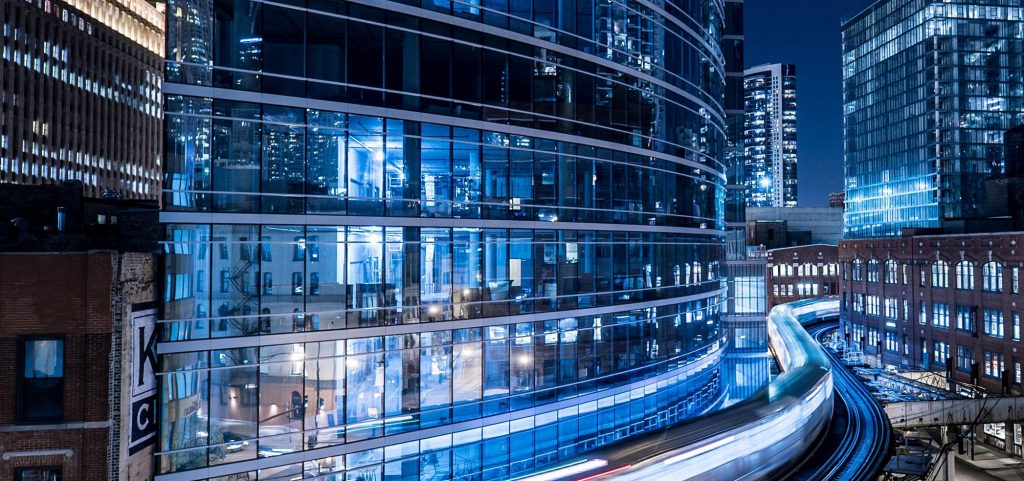 5. Special Amenities And Facilities That Define Your Corporate Space
There are several factors at play here. Easy connectivity with wide roads and properly lit up highways is one factor that we already mentioned. In addition to this:
Ample parking spaces
Secure tagging of all the vehicles coming in and out of your office complex
24/7 electricity and water supply
Clean and functional washrooms and recreational areas for all your teams
Conference halls properly equipped with the latest technology
Uninterrupted Wi-Fi services with high bandwidth
Well maintained air conditioners and overall insulation
Security measures that include both pass-code verification and biometrics as well and many other facilities would dictate this decision of yours
Remember, you are relocating to a specialized and highly functional commercial office space to make your business more efficient and earn higher profit margins. These amenities should never be compromised on.
Final Thoughts
Whether you are working from your home or from a dedicated commercial /corporate office space, your business cannot come to a halt. You have to constantly work towards progress and the goals that you have set for yourself as an individual and as an entrepreneur. A little bit of strategic planning and a lot of thought is going to go into this choice. Picking the right commercial / corporate / office space for your business will get you several steps closer to your ambition becoming a reality.