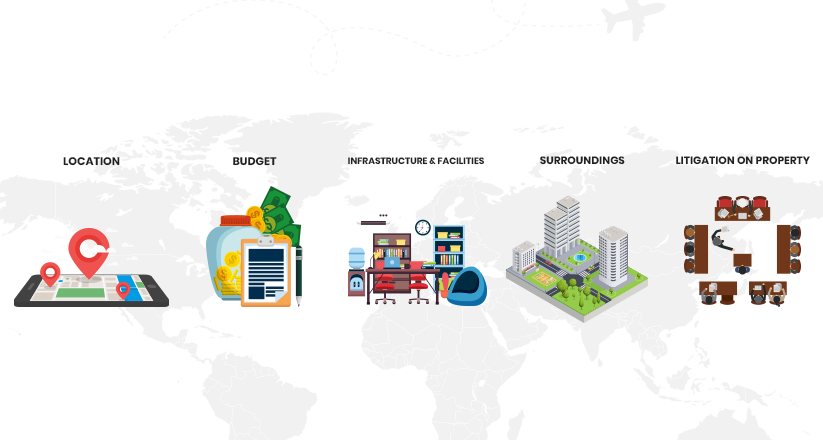 5 Ways To Stay Well Informed When Leasing A Commercial Property In Chandigarh Or Mohali
Mohali and Chandigarh industrial area give you a lot of options in terms of commercially leasable properties. Following is a little glimpse of some of the most popular choices that are much sought after:
Phase 8 Mohali, IT Park
This is one of the most popular commercial locations in Northern India where you can find large properties of up to 2000 sq ft. Go for it if you have a budget of about 1 to 1.2 lakh INR.
Sector 66 & 67, Mohali
IT companies and startups prefer this area a lot and if you have around 60,000 to 70,000 INR in your pocket, you may check this out.
Sector 82, Mohali
This is also very popular among businesses of all verticals having a budget of about 70,000 to 85,000 INR. Similarly, there are a number of other areas such as sector 118, sector 86, sector 74 and many other up-and-coming commercial hubs that promise a lot in terms of facilities, infrastructure, accessibility and potential for growth and expansion among other things.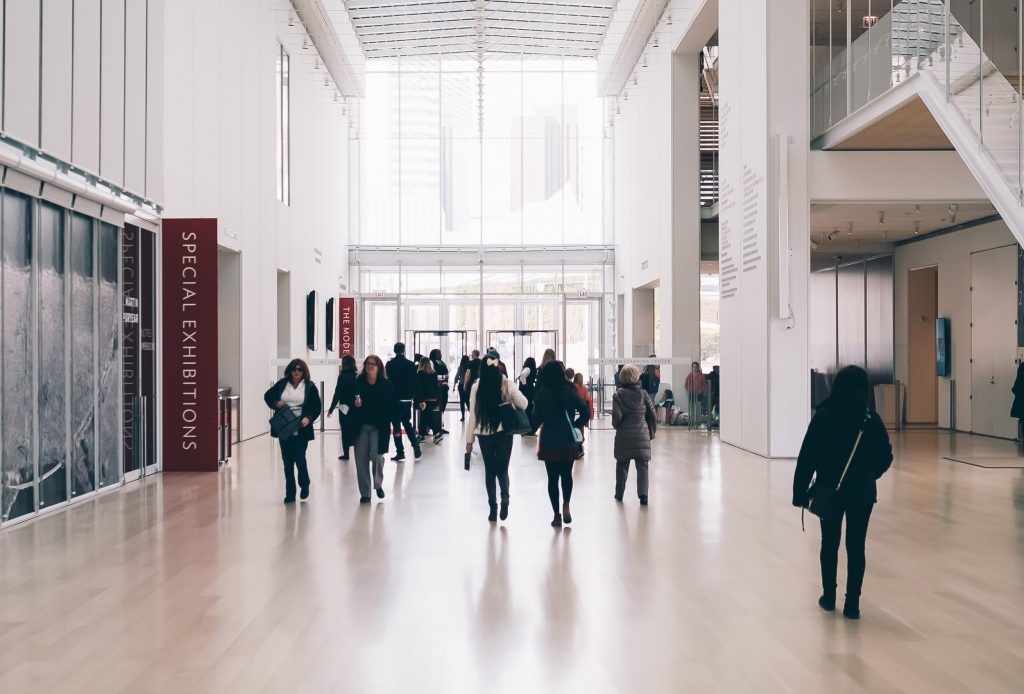 But things are not always as they seem to be. Investing in any of these avenues or leasable properties might as well remain an unfulfilled dream for you if you don't keep yourself well informed and up to date.
Follow These Tips Below Religiously If You Want To Secure The Right Commercial Property On Lease In Chandigarh Or Mohali
1. Engaging The Services Of A Commercial Real Estate Agent
You can easily find plenty of experienced and highly skilled commercial real estate agents in Mohali and Chandigarh. They will help you find the most strategic and productive location for your business. If you want legal advice on lease negotiations, they are the ideal resource. You can even ask them for assistance in finding landlords that offer improvement incentives in their leasehold contract.
2. Do Not Hesitate From Negotiations
You will always be advised never to accept the first / initial offer made by any landlord. Always try to negotiate the price or find a possibility for any concessions on the property you are about to lease. Remember, regardless of how much you are in love with a commercial property in Chandigarh or Mohali, be willing to walk away from it if you want to get the right price. This way, the landlord knows that you are negotiating from a strong standpoint.
3. Seeking Legal Help Before Signing On The Dotted Line
f you do not have the right legal advisor / lawyer by your side, you might end up signing on the wrong commercial lease. This might have negative repercussions for your business. Before signing on any legally binding contract, the document should be approved by your lawyer. Give him to perform a thorough scrutiny of the terms listed in it. Your legal advisor is going to work in your best interest and that of your business.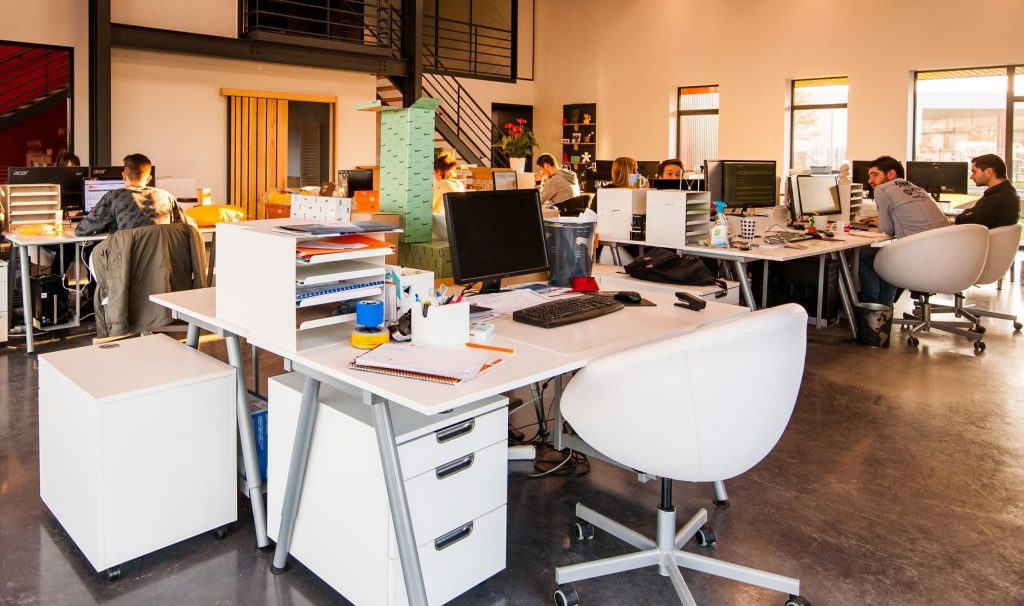 4. Talk About Improvement Costs
Whether you are looking for a commercial office space in Mohali or Chandigarh or any other neighbouring areas, there are always going to be some improvement costs involved. The property is not going to be handed over to you in perfect condition. Speak with your potential landlord about the required minimal structural improvements beforehand. All the expenses and terms of any improvement should be listed in the contract. Ascertaining this cost is critical because it is what makes the property usable for any tenant.
5. Love Thy Neighbours
Yes, it is plural. This is because in many cases you might be sharing the leased commercial space with a few neighbours. It could be a common washroom or a single cafeteria or may be a big yet common parking lot. Depending upon the degree of adjustments you have to make in this regard, you get more negotiating power too. Don't forget to ask for additional concessions if you know for sure that your neighbour is going to bring in excessive amounts of foot traffic or may result in a bit of extra strain on electricity or water supply due to the nature of their business. Having enough information about the business operations of your neighbours and the way they conduct themselves is very critical in making this decision.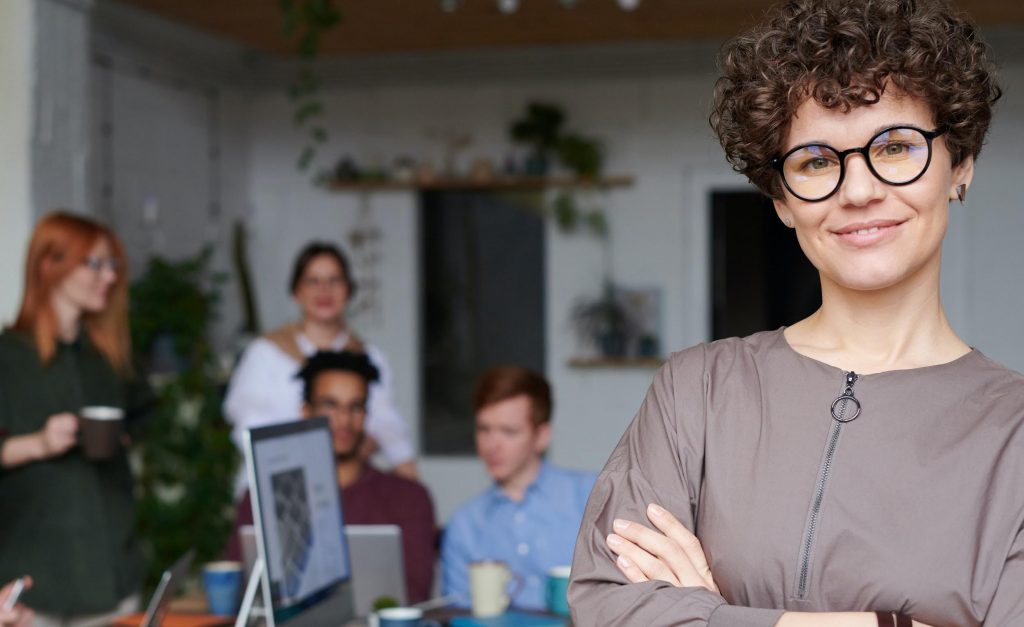 6. Litigation On Property
Finalizing a property is just not possible without taking into account the property litigation related terms. Make sure your office space is RERA approved and to ascertain that, a specialized consultation from a real estate agent / expert is a must. Look for any counselling procedures from real estate owners / developers for the same. Always look for the following crucial points with regards to the legality of your property:
La nd disputes if any with regards to previous and current ownership
Adverse possession claims
Breaches of lease contracts
Commercial lease renewals (contested and uncontested)
Assignment and subletting disputes
Landlord and tenant insolvency
MEES (Minimum Energy Efficiency Standards)
CRAR (Commercial Rent Arrears Recovery)
Dilapidation and repair matters
Mortgage possession claims
Injunctions and emergency court actions
Outstanding rent arrears
Infringement of property rights
Notices to terminate lease: landlord and tenant
Party wall and boundary disputes
Taking these points into consideration while picking a commercial property on lease will let you avoid all potential risks that might adversely affect your business's reputation and growth.