About Us
CP.67 is ideally located on the International Airport Road in Mohali. The project will include high-street retail, office spaces, serviced apartments, and a PVR multiplex. The project will be home to the first and most luxurious hospitality venture in Mohali. The high street retail opportunity will be comparable to that offered by the most well-known commercial complexes like Elante, VR Punjab, Bestetch, etc. . Leading architects, financial and service entities, IT and telecom companies, consultancies, marketing, and advertising companies will be given preference in setting up their offices here. Best-in-class retailers, corporate houses, high-net-worth individuals, and NRIs have already shown a keen interest in investing in this unique offering.
Locally strategically, the project is approachable from all corners of the Tricity and has immediate connectivity to Delhi, Patiala, Ludhiana, and Manali Highways. Creating unique commercial and residential spaces has been a USP of both the Unity Group and Homeland.
The project is approved by Punjab Real Estate Dev. Authority.
RERA No: PBRERA-SAS81-PC-0045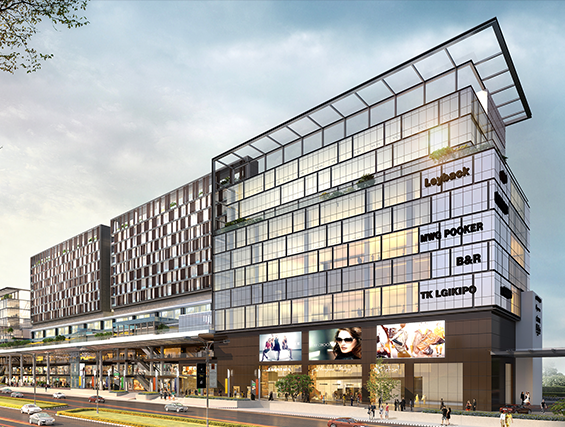 Our Story
A premium project that shapes your dreams, CP 67 is a famed realty major, the Unity Group, and Homeland Group- an entity that has a significant presence in North India. We are committed to providing lavishness to the corporate sectors and amusement to the family time. CP 67 is the top-most visible project of Airport Road, Mohali.
Our Values
CP 67 leads by example and practicing an effective citizenship model by valuing the interests of all stakeholders such as the public, environment, and consumers. We target to build stimulating scenarios and follow transparency to provide what we promise.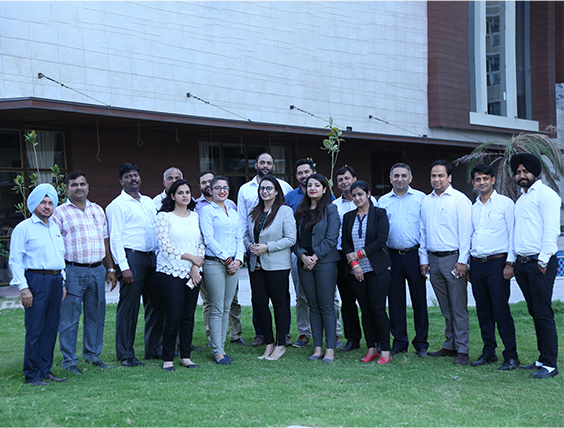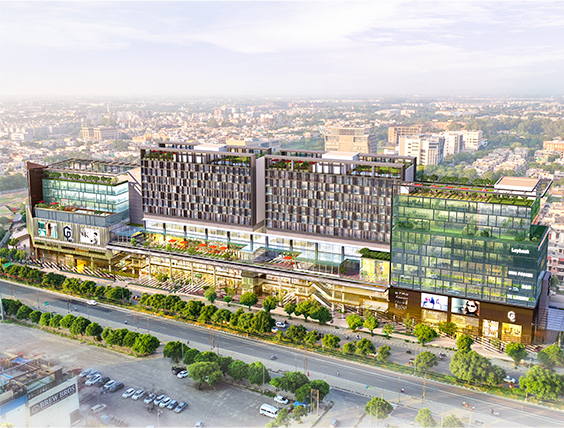 Strategy, Mission, Vision
Aiming for a better lifestyle canvas for generations, CP 67 innovation is simple. We are dedicated to establishing a brighter tomorrow and emerge as a pre-eminence in real estate development in the country by 2030. Through authenticity, expertise, and quality, our legacy will transform the lives of people.
The Impeccable location of the CP 67 enhances the viability of the business in Mohali by leaps & bounds. We aim to keep a fair deal beyond profit. Our mission is to meet clients' expectations and ensure their satisfaction through timely delivery and product excellence.