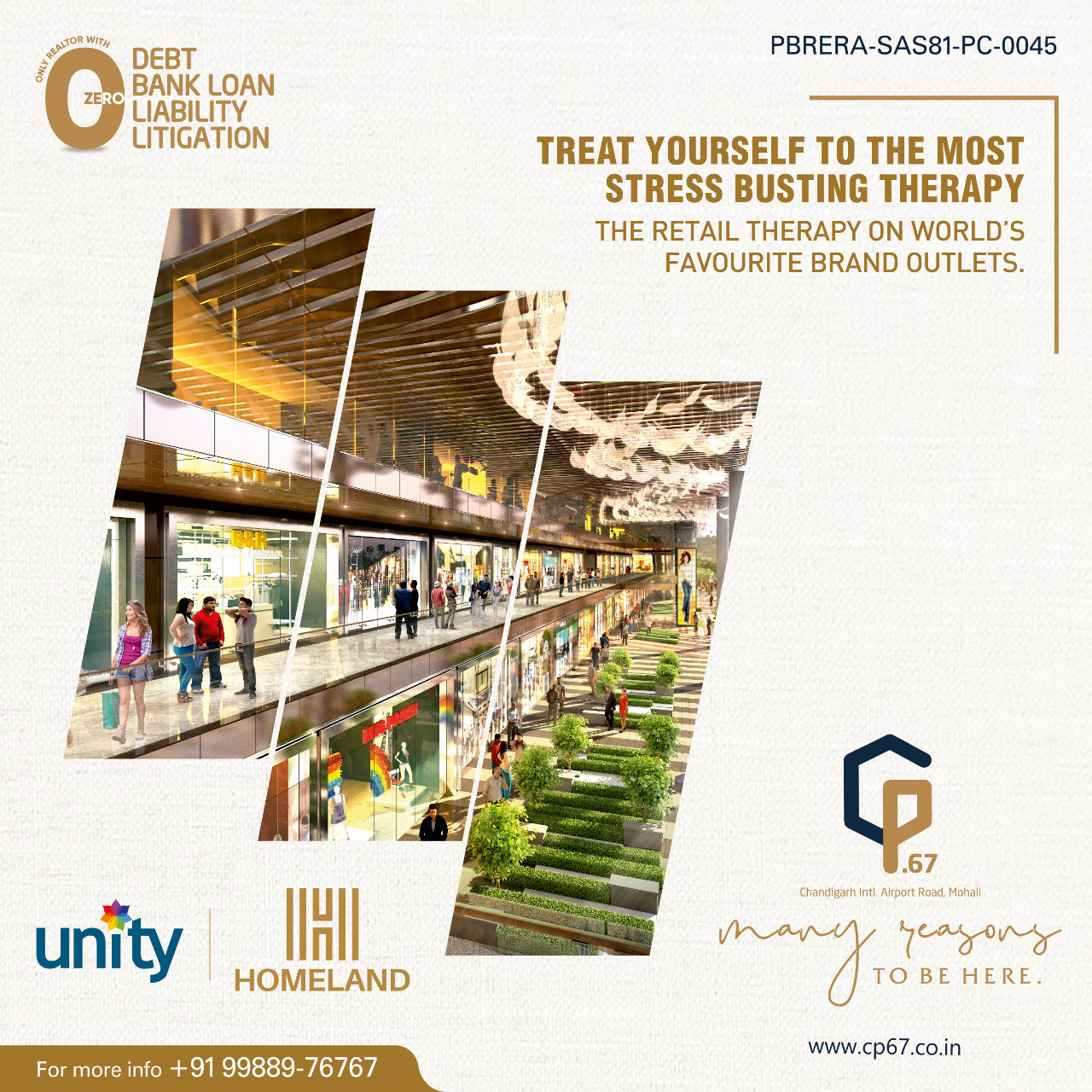 Treat Yourself to the most stress busting therapy!
There is a certainty. Then there is sense-certainty. Like the one you feel while touching, feeling and seeing perfection.
Rome was not built in a day. Certainly, We took quality time as well to make an equally lasting wonder.
You have the right to excellence. We have the privilege of delivering quality.
Walls, columns, corridors, rooms…your apartment needs a little more…thoughtfulness.