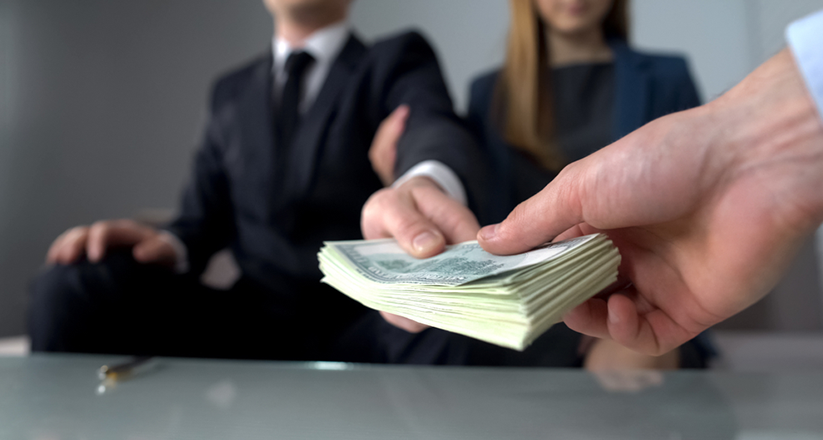 Project delays and financial irregularities are a part of the real estate industry in India. Everyone has gotten used to it all. We know that some amount of delay or a bit of lag in punctuality or postponement of possession or lack of funds on the part of the builder or real estate company is common and we have learnt how to deal with that over the years.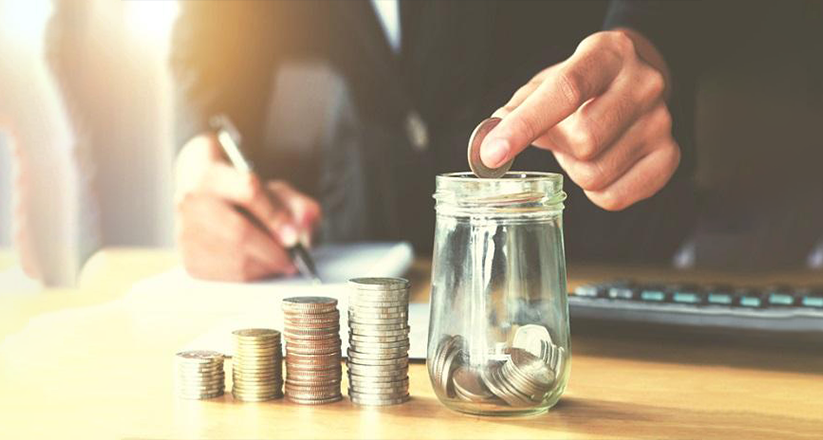 You can be clever and you can be careful and at the same time you can earn more profit than you ever imagined by investing in real estate at this very moment. Despite the slump that the real estate sector across the country has been witnessing for quite some time now, some regions have continued to display gradual yet promising growth. But if you are not convinced and want to tread a more secure and prudent path, there are 7 clever ways listed below to invest in real estate in the Tricity region but without having to buy any property and yet making a profit from it: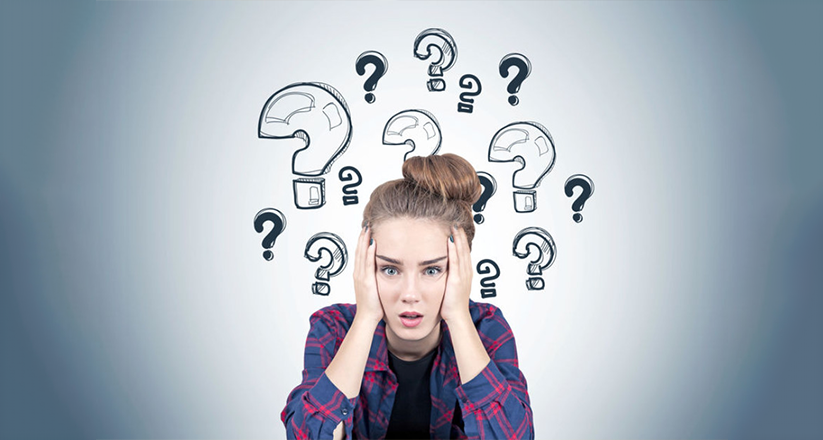 Let's have a quick comparison of the returns on real estate in the Tricity area and what you get when you invest in other avenues before we even begin to appreciate the many features that the fast developing areas surrounding this region offers its investors.