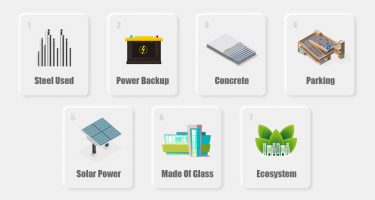 CP 67 is already a very extremely popular and lucrative site for investment. It is owing to its location and the many facilities that it boasts about. Its strategic placement makes it close to the International Airport Road in Mohali and also links it to already existing and upcoming highways leading to many major stops and destinations in the north of the country such as Patiala, Ludhiana and New Delhi and NCR and many more.
February 20, 2020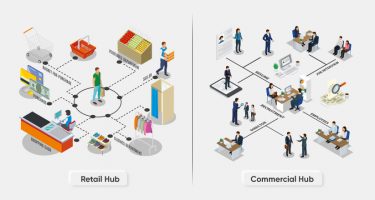 CP 67 is a very lucrative option for both small scale and large scale investors in Mohali. It is an arena where people are going to shop and dine and get entertained. CP 67 is not just a collection of a few shops. It is an ambitious project that offers world-class corporate spaces, entertainment venues, food arenas, office spaces and a highly conducive infrastructure for IT services along with several options for retail spaces as well.
February 20, 2020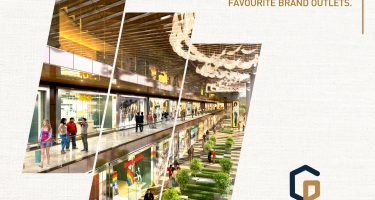 There is a certainty. Then there is sense-certainty. Like the one you feel while touching, feeling and seeing perfection. Rome was not built in a day. Certainly, We took quality time as well to make an equally lasting wonder. You have the right to excellence. We have the privilege of delivering quality. Walls, columns, corridors, rooms…your apartment needs a little more…thoughtfulness.
November 13, 2019